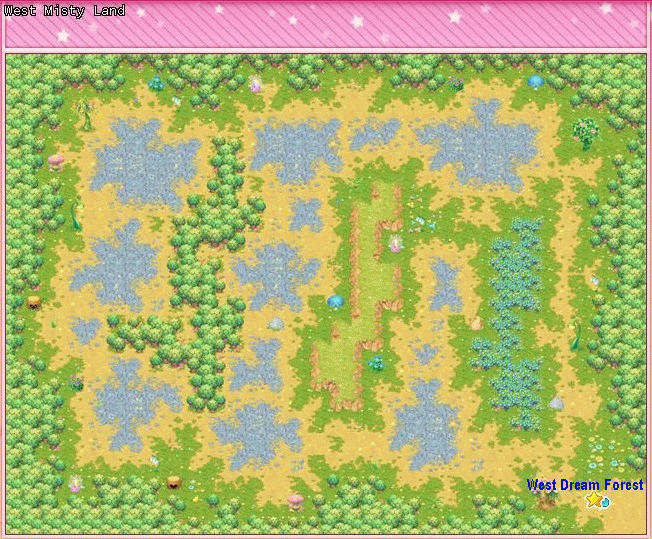 You will be able to buy yellow dye at the Material Merchant in London (made from clay and honey), simple chain and even clay in Paris.
Mining:
clay deposit (1): clay, dry mud, pearl
Sea rock (2): stone fragment, shell, small blue pebbles
Maps
as it has been in Beta 2008
Edit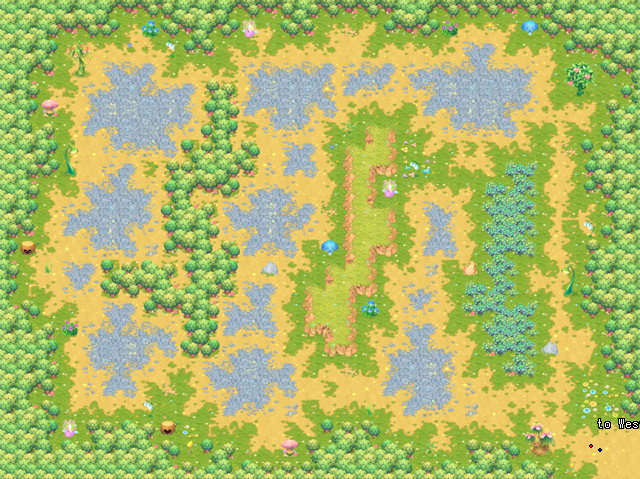 Creatures
Teleports
Resources
Ad blocker interference detected!
Wikia is a free-to-use site that makes money from advertising. We have a modified experience for viewers using ad blockers

Wikia is not accessible if you've made further modifications. Remove the custom ad blocker rule(s) and the page will load as expected.