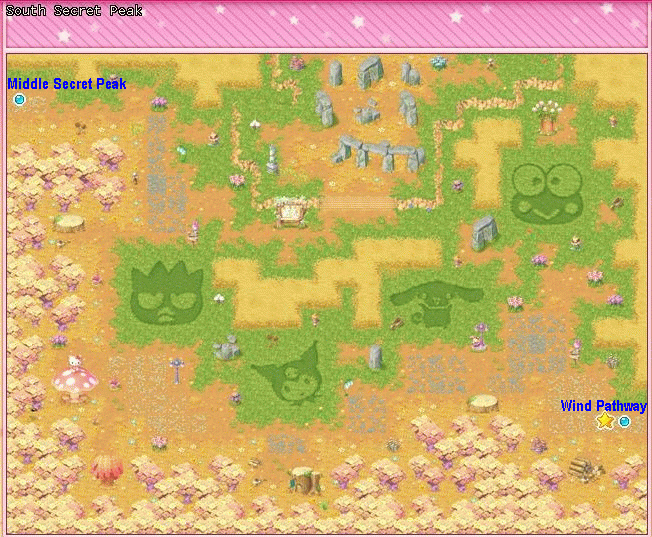 Mining:
crystal vein (6): pure crystal, dirty crystal, sun stone, glossy stone, crystal fragments
Woodcutting + Plucking/Gathering:
Hedgehog Vine (8): hedgehog fruit, withered fruit, thorny vine, big splinters, withered leaves, withered thorny vine
Maps
as it has been in Beta 2008
Edit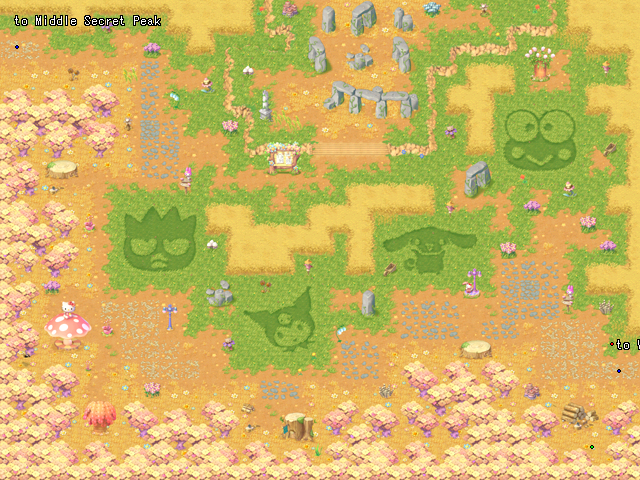 NPCs
Creatures
Teleports
Resources
Ad blocker interference detected!
Wikia is a free-to-use site that makes money from advertising. We have a modified experience for viewers using ad blockers

Wikia is not accessible if you've made further modifications. Remove the custom ad blocker rule(s) and the page will load as expected.