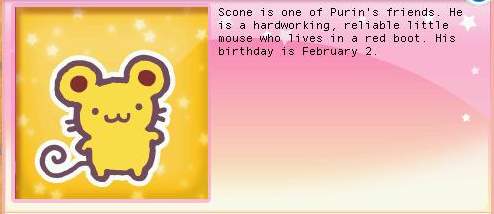 Do you remember Scone? You met him in HKO in Florapolis and have helped him out for sure there. This time he has travelled to Paris with his friend Bagel (in Paris) who you must have met in Florapolis as well.

The two of them stopped right at the south entrance of Paris and are now tallying in front of the Musée Du Louvre. Won't you help them this time again?
Ad blocker interference detected!
Wikia is a free-to-use site that makes money from advertising. We have a modified experience for viewers using ad blockers

Wikia is not accessible if you've made further modifications. Remove the custom ad blocker rule(s) and the page will load as expected.