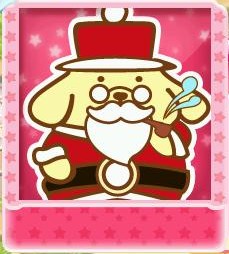 You may meet Santa ingame in HKO - well, you guessed right - around Christmas in December. He might be in Florapolis like he was in 2009, giving out quests to you so he can bring gifts to all good children. Santa hopes that you won't help Mr. Jinch, who seemingly wants to ruin Christmas...
Ad blocker interference detected!
Wikia is a free-to-use site that makes money from advertising. We have a modified experience for viewers using ad blockers

Wikia is not accessible if you've made further modifications. Remove the custom ad blocker rule(s) and the page will load as expected.