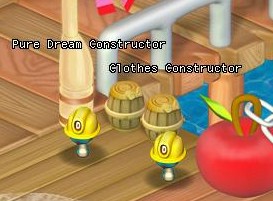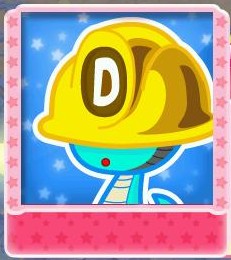 These friendly snakes on Sanrio Harbour will give you some stuff to help you starting your adventure on Sanrio Land. What you get will depend on your efforts at the ending-quests of the Dream Carnival.
You can get different kinds of tickets (golden, silver, diamond and others) in the Dream Carnival for these last quests (collecting "stars" for quest-chains and collecting all kinds of unique char-equipment) that these two constructors will then reward you for. No, you cannot go back to the Dream Carnival after reaching Sanrio Harbour. The Carnival is intended as a playground for new characters only, as an extended tutorial following the tutorial Dream Rooms.
Ad blocker interference detected!
Wikia is a free-to-use site that makes money from advertising. We have a modified experience for viewers using ad blockers

Wikia is not accessible if you've made further modifications. Remove the custom ad blocker rule(s) and the page will load as expected.