Level: 4

Drops: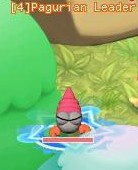 1 shell fragment (1$), or
1 pagurian temper (16$)

Zone(s):

Pet-Stats: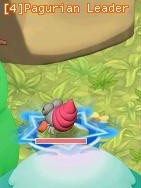 Char-Level 5 needed to use pet-card as a pet
+5 additional inventory slots
+ Chance Critical Hit 0,03%

Notes:
Boss-creature, will sleep for exactly 2 minutes after being defeated
Found on the right end of the beach hidden in the woods to the right of the spiral woods in Sanrio Harbour.
Ad blocker interference detected!
Wikia is a free-to-use site that makes money from advertising. We have a modified experience for viewers using ad blockers

Wikia is not accessible if you've made further modifications. Remove the custom ad blocker rule(s) and the page will load as expected.