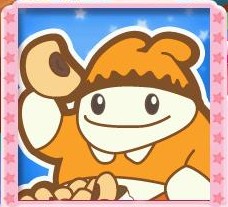 These merchants can be found in all the bigger towns/cities: Florapolis, London, Paris and Beijing at the Farm Market. They offer you farm-certificates, water cans for your farm, fertilizer and seeds to grow different plants from.

The Farm Supply Shop in Florapolis will not have many seeds to choose from (and also only for low-level plants), but there will be more of them to buy in every city; until the biggest assortment waits for you in Beijing. There are no guides or tools of any kind needed for "planting" seeds on your farm.
Ad blocker interference detected!
Wikia is a free-to-use site that makes money from advertising. We have a modified experience for viewers using ad blockers

Wikia is not accessible if you've made further modifications. Remove the custom ad blocker rule(s) and the page will load as expected.