Mulberries are a often needed cooking-ingredient, as well as sage - many different cookies can be made from this.
Woodcutting + Plucking/Gathering:
mulberry tree (4): mulberry, withered fruit, caterpillar, fragmented branch, soft wood, strong wood
Plucking/Gathering:
Sage (4): sage, peaceful grass, caterpillar
Maps
You can breed a squeet-card with either a boxpig-card or a mad treedrop-card in Paris.
as it has been in Beta 2008
Edit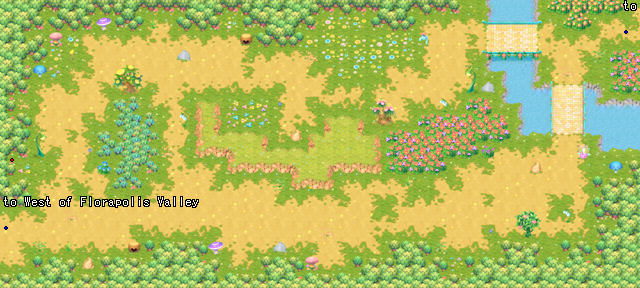 Creatures
Teleports

Resources
Ad blocker interference detected!
Wikia is a free-to-use site that makes money from advertising. We have a modified experience for viewers using ad blockers

Wikia is not accessible if you've made further modifications. Remove the custom ad blocker rule(s) and the page will load as expected.