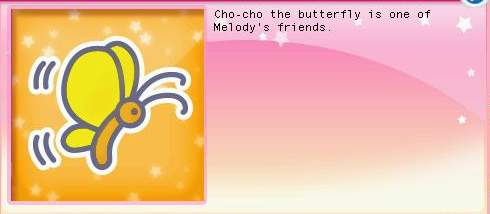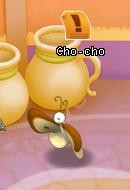 You can find the butterfly Cho-cho in Cho-cho's house at the top left corner of Florapolis. His house is locked and you will first have to discover the key to open it. Afterwards you will get some quests by Cho-cho. He has a beautiful house adorned with many flowers and will teach you to make very useful tools.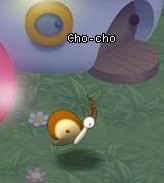 Ad blocker interference detected!
Wikia is a free-to-use site that makes money from advertising. We have a modified experience for viewers using ad blockers

Wikia is not accessible if you've made further modifications. Remove the custom ad blocker rule(s) and the page will load as expected.